All Posts

"I chose to set up my company at the park for all the wrong reasons", confessed an overseas manager who had to deal with the repercussions of setting up a company in China in a location that proved problematic and provided no strategic benefits. "It looked promising at first – top-level facilities, free rent, tax benefits and more – but in the end, I learned that everything comes at a price."
What are industrial parks in China, how are they different than industrial parks elsewhere, and what do you need to know before setting up your company in one of them? Keep reading to find out.
Industrial Parks in China – Promises and Disappointments
Over the past 20 years, hundreds of industrial parks were established throughout China in an effort to attract tech-based companies from all over the world. Most of these parks are backed or owned by the local government in order to ensure the implementation of the policy of the federal government throughout China. In order to attract foreign companies to choose their park, parks offer a wide range of benefits such as free rent, reduced tax or no tax during the first few years of operation, attractive loans, grants, and more. Yet, soon enough, many overseas companies discovered that some of the benefits were granted only after certain milestones and KPIs were met.
Therefore, it is crucial to conduct detailed research before choosing an industrial park. It is important to keep in mind that not all benefits can be utilized: loans must be paid back, and grant money may run out before you meet your milestones (in certain cases, it must be paid back, as well). Getting blinded by benefits that look great on paper – without understanding their true meaning – is dangerous.
Our experience and the experience of others has taught us that it is important to set up a company in China ONLY after understanding all the pros and cons of where it should be set up. Benefits are only a bonus – they should never be the main reason for setting up in China.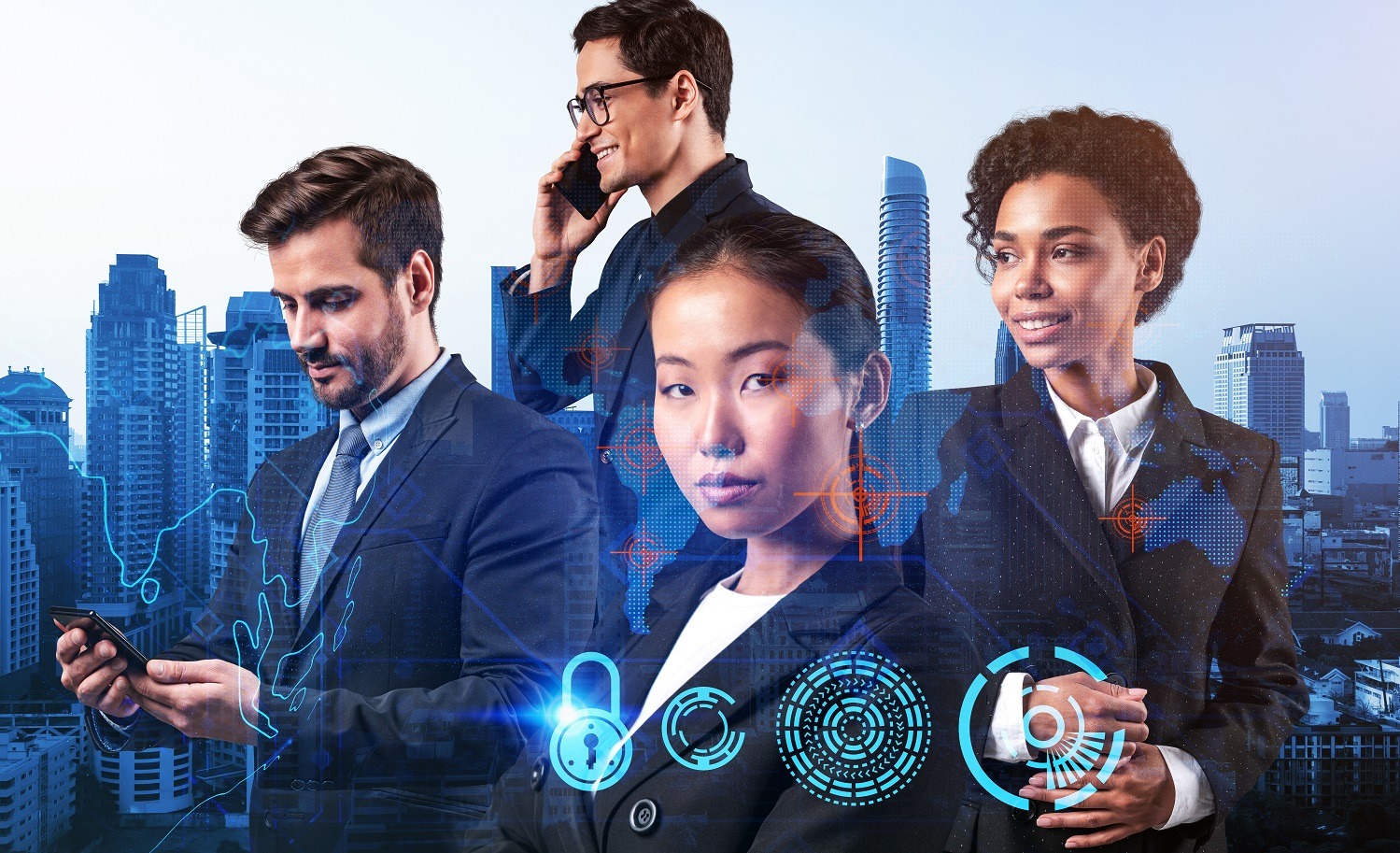 If you're thinking about setting up a company in China in any industrial park, here are several aspects you must examine before making your decision:
Location
China is a huge country. Location is very important.
Choosing the right location is based on several considerations, namely the company's strategic decision to remain close to its customers, suppliers, or regions that specialize in the same industry. Keep in mind that many industrial parks are remote and situated far from potential customers, employees or service providers. In addition, skilled employees living in major cities may not want to commute to a remote region and work for your company. The physical location of your company also impacts employees' social benefits and quality of family life. If you're located in a remote region, don't expect an easy employee recruitment process. The same goes for transportation of goods from your company to ports – it'll cost more money and may require special permits.
Here's what you need to ask yourself:
Where should you set up the company from a business activity perspective?
Will you be able to easily find employees in your region? Will they agree to move to this region and accept its social benefits coverage?
Do you have the budget to fund your business activity without relying on other benefits?
If you decide to recruit a manager from your country, will he or she want to reside in your company's location?
Can your region provide your business with the licenses it requires?
Can the region's local government or park management help you promote your business? Can it introduce you to potential customers, sales channels, suppliers, and employees?
Read more about company registration in China or Business set up in China
Tax Benefits
Significant tax benefits can be a great thing, and Chinese industrial parks are well aware of their attractiveness. Here's what you need to find out:
Are the tax benefits guaranteed for companies from your specific industry?
How long will you be able to enjoy the benefits? They usually apply for 2-3 years, but what happens after that?
Who will be your point of contact regarding your tax requirements, after your tax benefits end?
Remember: In China, everything is personal. It's all about the people you interact with. The government personnel who promise you amazing benefits may be promoted to other positions, and you will have to deal with new personnel who are not committed to their predecessors' promises. At this stage, relocating your business for better benefits will not be an easy task. In fact, it would actually mean closing the current business (which takes a long time and is very expensive and complicated) and opening a new one.
Grants and Loans
Many industrial parks will offer you grants or loans that will be paid over several months or years. They might even throw in rent-free offices or production facilities. But always read the small print regarding grant money use.
In most cases, benefits are conditional on several things your business will have to achieve, such as:
Recruiting a minimum number of employees each year (locals and foreigners)
Meeting annual sales objectives
Paying a minimum tax rate after the grace period is over
Increasing production activity
Recruiting other companies to join the park
Transferring IP, knowledge, and technology to Chinese authorities
To sum up, if your business depends on a grant or loans to enter the Chinese market, you may need to reconsider your China strategy. Expenses in China are always higher than expected. If you can't budget these expenses without external funding, you should reconsider your Chinese adventure.

Our services assist international companies in the Chinese market. Contact us
The Contract
Chinese industrial parks often draft contracts that are written in unclear and muddled fashion. Promises spoken out loud may not make their way into the contract's small print. This happens quite a lot.
Many companies have found themselves committing to contract terms that are hard to fulfill. Meeting milestones and KPIs is always harder than expected. However, the park management needs to meet its own KPIs which includes signing more companies – and eventually making sure that these companies pay taxes, pay off their loans and start paying office rent.
Companies Operating in the Park
Although industrial parks normally have a modern and sophisticated look, you may find that the park you signed with is rather empty. You may also find out that the neighbors are not relevant to your industry or may even conflict with your business.
It is worth trying to find out ahead of time which companies and relevant industries occupy the park you are interested in. If many companies from the same industry occupy the park, they may be able to share resources, knowledge, R&D facilities, and more.
This is what you should find out:
How many foreign companies operate in the park? You DON'T want to be the first.
Do the companies in the park operate in a similar industry as yourself?
It is very important to talk to representatives from other international companies that have been operating in the park for several years. If you don't find any, go to another park! You need to obtain all the information you can about their relationship with the park, including all advantages and disadvantages, and only then will you be able to determine if the park is suitable for you.
Learn more about China market entry services
Managerial Support
It is crucial to have a clear understanding of the support you will receive from the management team when establishing your business at the industrial park and throughout your operations. You will require assistance in establishing connections with government agencies, tax offices, and banks, as well as obtaining professional licenses such as MNPA, foreign visas, and work permits, among other tasks.
Can you rely on the industrial park management to provide the necessary long-term support? While they often attract companies with grants and benefits, their effectiveness in offering sustained assistance can be questionable. Many of them lack the resources required to help companies develop their local business effectively. This is where PTL Group comes in. PTL Group currently offers comprehensive support for the ongoing operations and management of numerous subsidiaries operating in China. Our professional services are specifically tailored to meet the needs of international B2B companies in China.
In conclusion…
Setting up a company in China and managing a long-term business operation requires determination, resources, and patience. We strongly recommend researching the market before making a decision. Don't be tempted by enchanting offers, and make your own inquiries.
PTL Group has been helping foreign companies in China for over 20 years. We will be happy to assist you in analyzing the offers you receive from industrial parks so that you can make a decision that benefits your business.