All Posts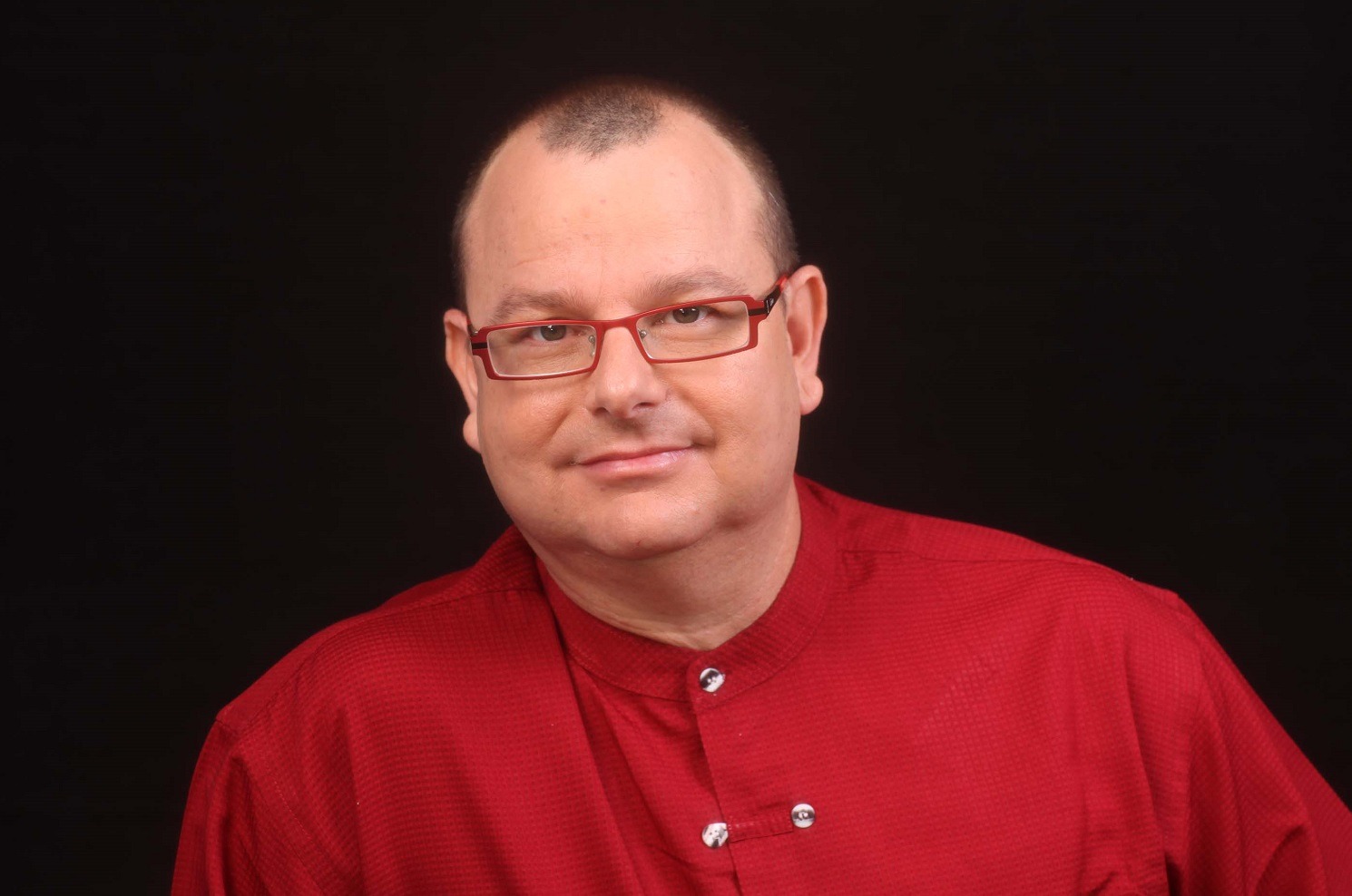 An interview with Arie Schreier, PTL Group's General Manager
1. What is the state of the Corona epidemic in China in general and Shanghai in particular these days?
Until recently, it felt like China was over the Corona crisis and life reverted back to normal. Restaurants were full, the streets were bustling, public transport was heaving, and people generally relaxed around wearing masks or keeping to social distancing measures. Many are looking forward to the Import and Export Exhibition (CIIE), which is held in China every November and hoping that by then, overseas visitors and exhibitors could come to China. We have noticed that some exhibitions and larger events are already taking place in person, but unfortunately overseas visitors are still unable to join, so foreign companies are represented only by their local staff.
The second wave in Beijing was an unexpected step back and has somewhat thrown the nation off: our Beijing team has returned to work from home. Some areas in Beijing were immediately put in quarantine as direct orders from the local authorities with other districts voluntarily following suit. Everyone who arrived in Shanghai from Beijing was immediately put into quarantine.
Life in Shanghai is still relatively undisturbed, but most people have gone back to wearing masks. I think there's been a collective realization that it might not be the end of the pandemic after all.
2. In recent years, the interest of international companies in the Chinese market has increased dramatically. Do you still recommend international companies to allocate marketing resources to this market?
Of course. The Chinese market is still an important business destination on which the world depends. Surveys conducted by The American Chamber of Commerce in China during the past two months also indicate that the majority of production facilities owned by foreign companies that are located in China are due to stay in China, with many international companies recognizing the importance of Chinese infrastructures in their global supply chains. In addition, the Chinese government keeps launching new regulations and policies, aimed at stimulating the economy and cross-border trade.
Even though some things have changed, China's purchasing power should not be forgotten. And whilst indeed, Chinese consumption habits and priorities have shifted with the random and boisterous spending flaunted by many, replaced by saving and responsible consumption.
So before entering China, it is very important to check the market's conditions prevalent in your industry and to consult with local experts who will help and advise in the mapping out of your go-to-market strategy.
3.  In the past, international tech companies have hesitated to do business with Chinese companies for fear of theft and copying patents and technologies. Has the situation changed?
Today, just like in the past, business in China should be conducted with the utmost caution. Over the years a lot of knowledge has accumulated on how to conduct business in China and especially on where pitfalls lie and how to avoid them. Unfortunately, many companies tend to look for shortcuts, so they repeat past mistakes.
There are quite a few experts and service providers that can lead international companies in China while minimizing risks. China, too, over recent years has really developed its infrastructures of protection and sanctions to improve IP protection. But this risk always exists. Anyone who seeks to enter the Chinese market should prepare for the move well in advance. Before starting a business in China its crucial to learn and explore the market conditions and what measures must be taken to protect their patents and technology.
4. How does the China-US trade war affect international companies? Do international tech companies have restrictions on selling their products in China?
The trade war between China and the US is having a mixed effect; On the one hand, it's an opportunity for international companies, that are able to provide a good alternative to American products, in particular and with regard to technological products. As part of China's effort to close the gap with the US, China incentivizes any company that can support it in this technological race.
On the other hand, many international companies that operate in both markets are concerned that at some point they will have to opt for one market over the other. Otherwise, they will confront difficulties or need to stop their activities in the other market. Yet PTL Group's unique model solves the dilemma of companies afraid to work in China due to American pressure.
Currently, there are no restrictions on international companies as a result of the trade war, except for the tariffs levied by either country.
Read more about the two narratives of the US-China trade war 
5. In recent years, industrial parks have been built in China to encourage international companies to establish local development centers under preferable conditions. Do you recommend international companies to use these parks? Are there any cities or districts that are considered as more beneficial than others?
In the last twenty years, dozens of such industrial parks have been opened, trying to entice companies that were considering setting up a factory in China or starting their business under the park's jurisdiction. Very few companies have managed to survive in those parks, despite the tempting conditions and incentives offered by them, with grants and tax benefits up for grabs. They were simply not enough to make companies successful. The grants had been exhausted before the companies were able to establish themselves in China, and tax benefits were irrelevant because companies' incomes didn't reach the threshold needed to cash in on these benefits. The parks' location was also an obstacle. They were located in remote areas that were extremely difficult to attract customers, suppliers, and staff.
Also, the local governments have learnt, that the grants given to any company that comes to China, eventually only works against them and the parks were ultimately left with a large number of companies that were abandoned or shut down.
What fails the parks is their need to meet a sufficient and somewhat superficial quota as instructed by their superiors. The parks' operators are instructed to bring a number of foreign companies to justify the local government's investment, and therefore they were offering incentives freely without checking if the company had any actual chances of success in China. The parks had no real tools or know-how to support these companies in growing their businesses. In many cases, the responsible official will move to another position after two years, so his motivation to engage and manage these projects for the long-term is minimal.
We have a lot of experience working with these parks, as this is where our industrial incubator is located. The park administration realized, that in order to help the companies arriving to the park to survive and stay, tax benefits were simply not enough. What these companies need is strong and well-informed management, that understands their needs and can equip them with a professional team, so they are able to concentrate their efforts on business development. Parks that offer such services will attract companies in the future as well, and for a good reason.
Do you have more questions? Curious to learn more about your options in China? We are here to help! Get in touch.