All Posts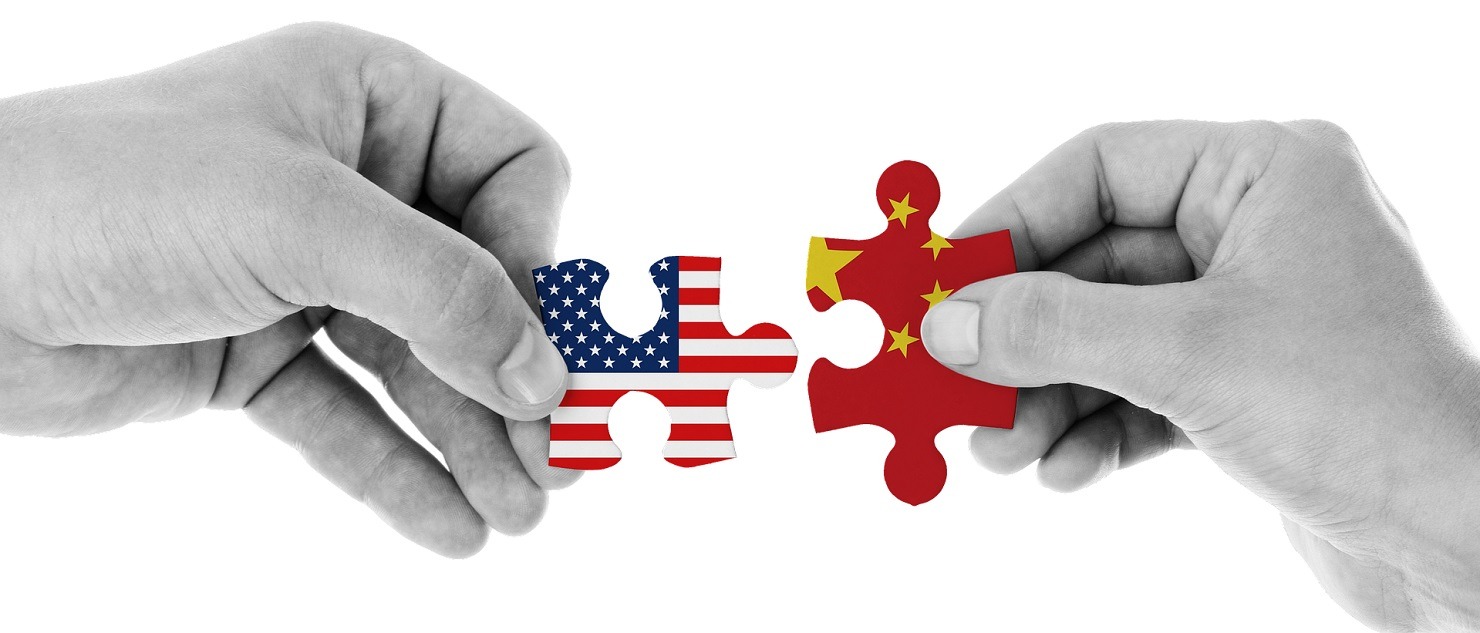 For the past couple of decades, the relations between our two global superpowers have been characterized by a mutual distrust and disdain for one another. The most recent developments in their political discourse have only added to the aggravation and deterioration of Sino-US economic relations with some dubbing our status quo as the 'New Cold War'. But is that so? And what do foreign companies have to gain from the current US-China trade war?
The political narrative vs. the business narrative
Despite voices repeatedly heard in the political arena that predict a "decoupling" of the two economies, the realities forged in the business world tell a different story. Over recent years, China has loosened its restrictions and regulations pertaining to foreign investments and in doing so, it has opened its thriving economy to the global market. Setting aside a political or ideological decoupling, in terms of trade and transactions the exact opposite has occurred with direct investments from America into China growing from 12.9$ billion in 2018 to 14.1$ billion in 2019.
This gap between the diplomatic rhetoric and the actual business activities was barely impacted if at all, by the corona crisis, and even a pandemic the size of the coronavirus, has not triggered the decoupling of the two economies:
In a survey conducted in March 2020 by the American Chamber of commerce in China (AmCham), it turned out, that nearly half of respondents, managers of American companies in China, didn't think it was possible for the two economies to decouple.
The same survey also exposed that nearly 85% of American companies in China are not considering relocating their China manufacturing
According to another survey recently initiated by AmCham China, that examined the impacts of the corona crisis, over 40% of American companies are planning on going ahead with their planned investment levels into their China operation.
And it's not just about intentions. In June, the American financial institution, JP Morgan obtained an approval to register a local entity in China (WFOE), and American Express was the first international credit card company to be granted clearance to launch China-based operations with its local partner. With this, American Express becomes the first foreign payments network to be licensed to clear RMB transactions in mainland China.
New opportunities
The crisis in US-China relations increases China's motivation in the technological arms race to close the gap on the US. Hence, the trade war opens a Chinese door to those innovative international companies that can provide an equal or superior alternative to American products. Such companies would be likely to enjoy more favorable treatment from the Chinese public whilst being open to receiving incentives and benefits from the Chinese government.
Last but not least, companies operating in the two markets, that are concerned about an American ultimatum, can still conduct sales and develop a market in China, without establishing a local entity, helping them to bypass any future complications or hedging between the two nations.
Read more about China market entry.
Whether you're already a registered company in China, or an eager startup seeking to enter the Chinese market, PTL Group's experienced team will be happy to assist you in planning and performing all operational aspects of your China operations.