All Posts
As a supplier, and now increasingly as a consumer, China is crucial to any global B2B business plan. The market size of cross-border B2B e-commerce in China was nearly 3 trillion in size in 2019 according to iiMedia, and is estimated to reach 13 trillion by 2025. Aside from choosing the right B2B e-commerce platform, brands need to choose the right B2B marketing platforms in China.
Baidu
As the top search engine in China, Baidu is to China what Google is to the rest of the world. However, there are many differences between Baidu and Google that prevent a B2B marketing strategy from another country to easily transfer to China.
In 2019, Baidu took 61% search engine market share in China. It is often the first stop for B2B clients in China to find suitable suppliers, and therefore companies should craft a plan for Baidu search engine optimization (SEO) and search engine marketing (SEM).
Baidu provides SEM services to let companies' information become more accessible to potential clients. A Baidu's pay-per-click (PPC) advertising campaign is a vital way to generate leads. Baidu's SEM services are especially beneficial to companies that have their own official websites. Companies that looking for a free solution to Baidu's can apply for Baidu Webmaster Tools, which will keep track of the web pages that are being indexed.
Brands should be aware, the quality of Baidu's PPC is not guaranteed. This is why where SEO becomes important. Baidu tends to prefer its own pages (Baidu Zhidao, Baidu Baike) over brand websites, therefore to outrank competitors; B2B companies in China can post content on these Baidu platforms.
Zhihu
Zhihu is a social question-and-answer website often compared to Quora. Zhihu has very high rankings on search engines, bringing a Baidu marketing strategy full-circle. B2B companies in China can leverage Zhihu by answering questions in their industry. Zhihu supports long essay-like answers to questions, similar to any content that a business might be creating as a part of their content marketing strategy. Employees of a business can set up their own Zhihu account which includes their position in the company, and share company content. That way, readers can be sure that the answers are coming from a reliable source in the industry.
Zhihu's expertise and depth of topics overpower other social media platforms in China. It also has a friendly atmosphere, making the contents in Zhihu widely recognized and trusted. As a result, the information displayed on Zhihu is more influential when B2B clients are making decisions.
Weibo
With around 500 million monthly active users, Weibo is often compared to Twitter, because it is an open platform that allows users to browse short messages and news bits. Weibo also has a vibrant business community and most brands have an official account. As it is more 'open' than WeChat, the micro-blogging platform has become an important place to share company updates with the greater community.
Furthermore, Weibo allows businesses to 'verify' their accounts, which has many benefits to B2B marketing in China. Once the account is verified, Weibo classifies the brand profile into relevant categories. The categorization will help B2B companies to get a connection with other related companies and the target groups of B2B clients. Hence, in a China B2B marketing strategy, Weibo would be at the top of the funnel, as it helps companies spread visibility among new users based on interest groups.
WeChat
WeChat is the primary mode of contact for Chinese people and businesses. It has over 1.15 billion active users with 53.4% of WeChat users are between 25 to 35 years old. As the work-life boundaries in China are blurred, it is normal to add clients to WeChat (instead of email) to maintain a relationship.
WeChat offers two kinds of official accounts for business advertising: Subscription accounts and Service accounts. Similar to Official websites, WeChat official accounts are platforms for B2B clients to get information and updates of the companies instead of selling products to clients directly.
Read more about WeChat official accounts, and learn more about our Marketing Services in China 
WeChat subscription accounts
Subscription accounts are ideal for positing information and content and can publish once a day with up to six articles at a time. Subscription accounts are best for media, consulting, or any business with a content marketing strategy. Although they allow businesses to post more content than service accounts, users are not notified when content is published. Subscription accounts do not require a Chinese or Overseas business license, making them the easiest to set up.
WeChat service accounts
WeChat Service accounts offer a wide range of features including customer service, data collection, and CRMs. Once verified, service accounts can even a WeChat store. As for content, service accounts allow the business to publish content up to four times per month up to six articles at a time. Though it is less than the subscription account, users do get notified with a push notification and badge. Service accounts are ideal for bigger businesses that are using their official WeChat account as both a website and storefront.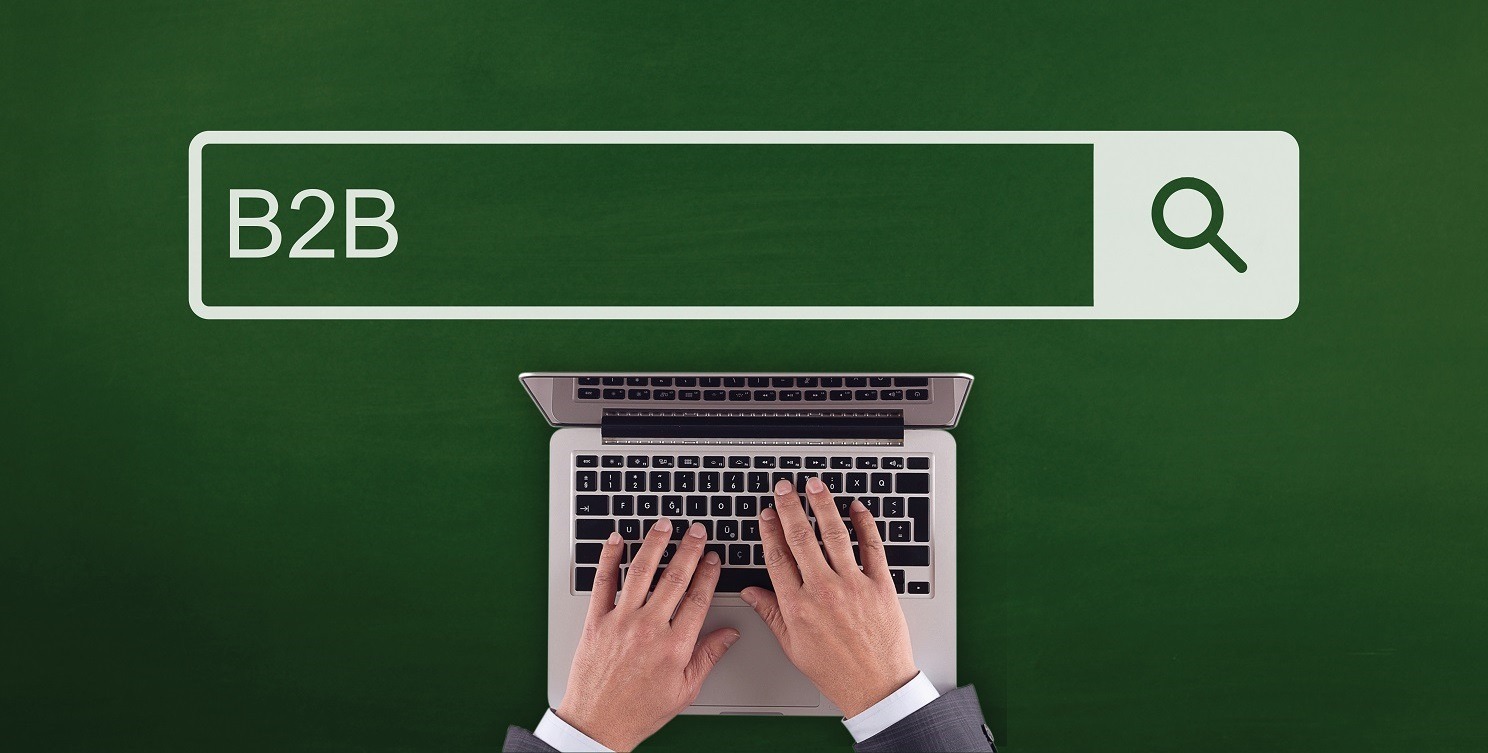 Putting the B2B marketing platforms in China together for a seamless strategy
Baidu marketing is important for the clients' initial 'search' period. SEO and SEM help with brand awareness. A part of a good SEO strategy is getting your company content on the right pages, one of these pages is Zhihu.
Zhihu is a place where your company answers community questions by sharing expertise in certain topics. Zhihu and Baidu marketing go hand-in-hand as Zhihu frequently ranks among the top of Baidu searches, even higher than company official pages.
The 'open' Weibo platform helps companies reach new people who have not previously subscribed or followed the company but have relevant interests. Weibo is a place for companies to share their updates and news.
The 'closed' WeChat platform comes in the middle and the end of the marketing funnel. It is a platform for maintaining existing relationships and converting clients.
This article was provided by daxue consulting, a China-focused professional market research and consulting firm with a mission to answer complex China market questions through a combination of traditional research methodologies and high-tech tools. With offices in Beijing, Shanghai and Hong Kong, the firm has served over 250 clients and completed over 400 projects.