All Posts
Photos by Bo Byers
2019 is a year of renewal at PTL Group. Last February we launched our new logo, and last week, on July 4th, we celebrated the renovation of our company headquarters in Shanghai. Having 7 locations throughout China, we were honored to hold such a successful event at our headquarters with more than 50 guests from various industries and stages of development in China.
There were representatives from Austrade, AustCham, AmCham, ATTA and IsCham. Additionally, there was a ribbon cutting ceremony with the Israeli Consul General, the General Manager from Shanghai Xuhui District Hengfu Corporation Service Center, PTL Group's General Manager Arie Schreier and our Founder and Chairman Zvi Shalgo.
During the event, PTL Group's management team shared with the guests some details of the history of PTL Group and visions for continued development in China. The guest speakers from the Xuhui Government and Israeli Chamber of Commerce shared their praise and continued support for PTL Group and its future development.
Overall, PTL Group's opening ceremony had a great atmosphere where clients, partners, friends and employees gathered to celebrate the renovation of the beautiful new headquarter offices in Shanghai.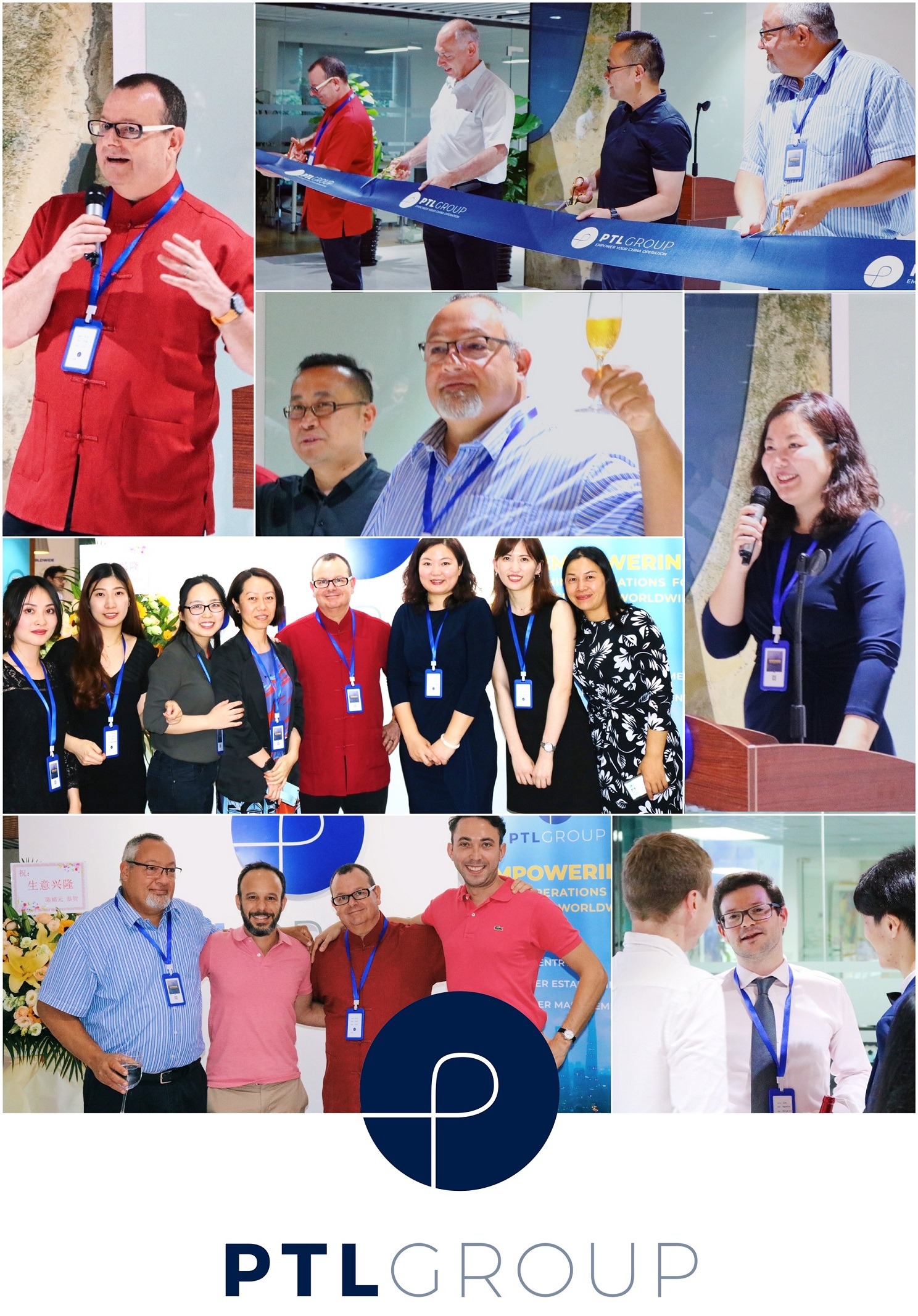 Founded in 2000, PTL Group looks forward to holding more events in the future to celebrate milestone achievements as we continue supporting our clients in the complicated Chinese business market.
We look forward to your visit!
The PTL Group team